We're proud to be a favourite private and NHS dentist in Hassocks, offering some of the finest family dentistry in West Sussex for over 50 years.
With a focus on prevention, we aim to help all our patients learn how to care for your teeth to minimise intervention. But when you do need us, we're here for you with gentle and effective treatments for all the family, from the youngest, with our Happy Smiles Kids' Club, to the more senior members, with a wide range of modern dentures. We also offer a full complement of elective treatments to refresh and brighten your look, from teeth whitening to facial aesthetics.
Find out more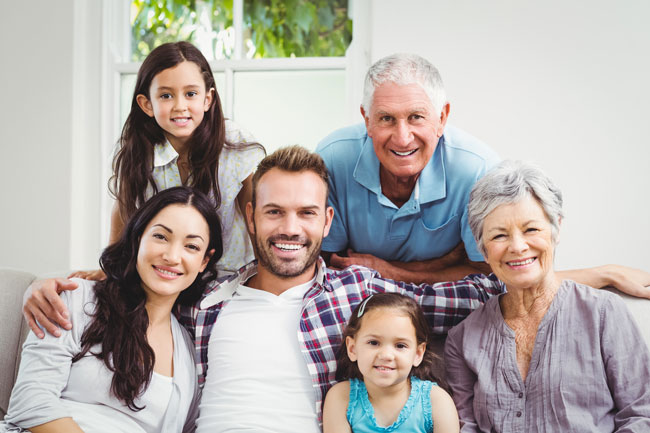 "Friendly, efficient service, I can't fault it!"

Clive
"Nina, thank you so much. I am such a nervous patient, you put me at ease, you were very gentle. I look forward to seeing you next time."

Angela
"I brought the kids to see Nina today and she was brilliant. Very patient with them and thorough."

Lisa
"I had a filling today, I didn't have an injection and I was surprised to feel no pain at all. It was very quick and pain free. Thank you so much for taking care of me."
"Exceptionally excellent service, once again. Thank you so much."
"Had a filling today without an injection. It was a pain free experience. The dentist and nurse both took time to explain the procedure in detail. I was so nervous when I came in and genuinely worried about what was to come! I needn't have been as it was all good and I'm left feeling more relaxed about the whole 'dental' thing!"
"A difficult (awkward) filling done with great care and gentleness, thank you."
"The practice has carefully attended to my teeth for many years, they have been kept in perfect condition by a great team"
"Brilliant as always. Nina always gives such a personal experience. She makes coming to the dentist a joy both for me and my son, thanks Nina!"

Julie
"Fantastic - broken tooth, Nina sorted immediately - what more would I ask? I expected to have to make an appointment at a later date.. what service, thanks!"
"I've always been very nervous of the dentist but Nina's approach to explaining what is happening and taking me through the process really gave me confidence. Great and friendly service, highly recommend."

James
"Nina is fantastic..from someone who isn't keen on visiting the dentist=scared! Gentle, thorough, put me at ease straightaway..could not recommend more."

Maria
"Nina is a very caring professional and has been looking after my smile for nearly 20 years and I would totally recommend her to anyone looking for great care."

Gary
"Nina is great...caring, gentle and very professional. She answers questions in a full and balanced way so you can make an informed decision. I've moved further away but happy to make the trip to Hassocks to ensure my teeth are well looked after!"

Simon
"A good experience, a very nervous patient was made to feel very relaxed, thank you."

Carolyn
"Dear Dr Jadidi, Thank you for being my dentist for the past 7 years..not only have you made my teeth look good…you have been thorough and professional, helping me with my wisdom tooth as well."
"Very happy with filling procedure - no pain and quick....modern techniques for a modern practice."
Bookmark our website and come back often to see our latest offers and discounts.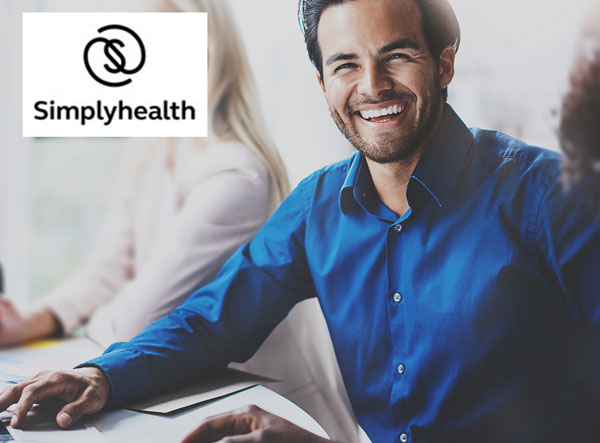 Denplan budgeting plan
10% off
Worldwide cover and dental insurance
From 39p a day
Free X-rays
Free checkups
Free hygiene apps
to suit every oral health need and budget
Find out more