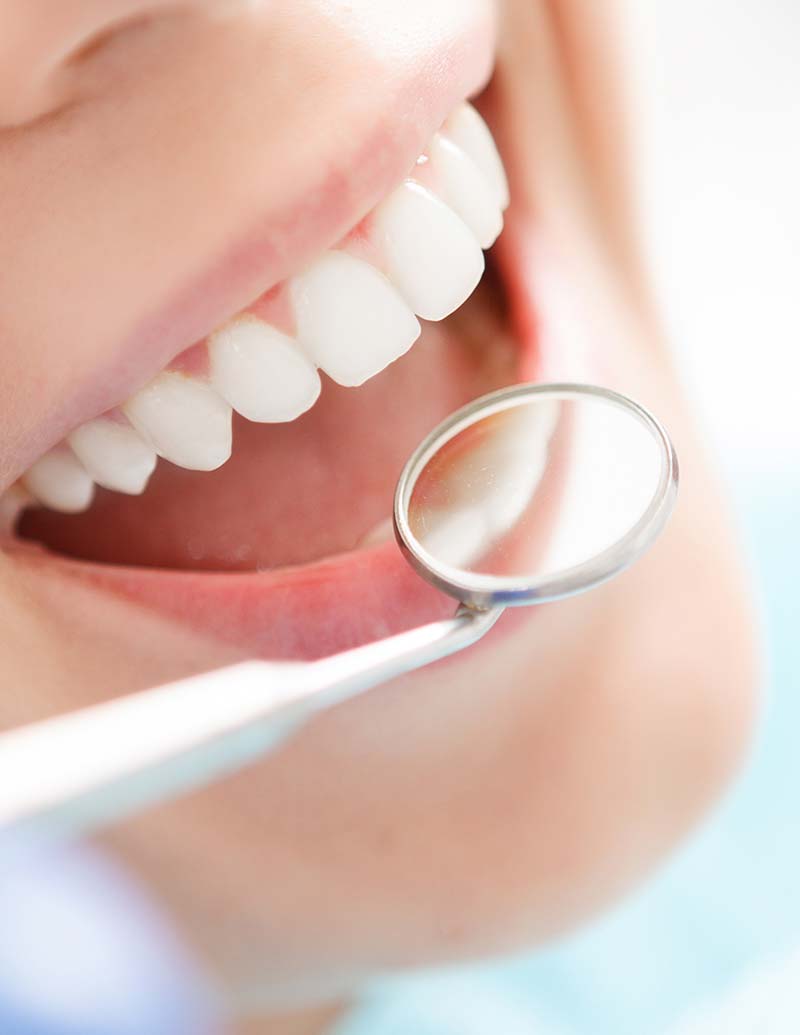 Here at Hassocks Dental Surgery, our dentists and hygienists work in partnership with you to give you the best chance of avoiding dental problems altogether.
It really is possible – and it could be the key to a long and healthy life.
Poor oral health has been linked to a number of general health concerns, including heart disease and Type 2 diabetes, so looking after your teeth and gums is essential for your wellbeing as well as your smile.
If you trace an invasive dental procedure – such as a tooth extraction or a root canal – back to its root cause, in the vast majority of cases the culprit is plaque.
Plaque is a sticky, translucent film that constantly builds up at the gum line and must be regularly brushed away.
If plaque is allowed to thrive, it reacts with the acid in your foods and drinks to weaken your tooth enamel and cause your gums to become inflamed and recede.
Step1.
Visit your dentist for regular check-ups – so we can flag any underlying problems and treat them quickly and simply.  Avoiding the dentist will increase the chance of a problem escalating, causing pain and requiring invasive treatment. We generally recommend at least two check-ups per year – which are included in the cost of Simplyhealth membership.
Step2.
Visit your hygienist at least twice a year. The hygienist will remove plaque from areas your toothbrush has missed, and offer tailored advice, techniques and products on your home hygiene routine.
Step3.
Be mindful about your smile at home. Brush for two minutes, twice a day. Floss at least once a day. Eat a balanced diet. Limit sugar to mealtimes, when saliva production is at its highest and will naturally help clean debris from your teeth and restore your mouth's pH level.
CONTACT US TODAY
READ FAQS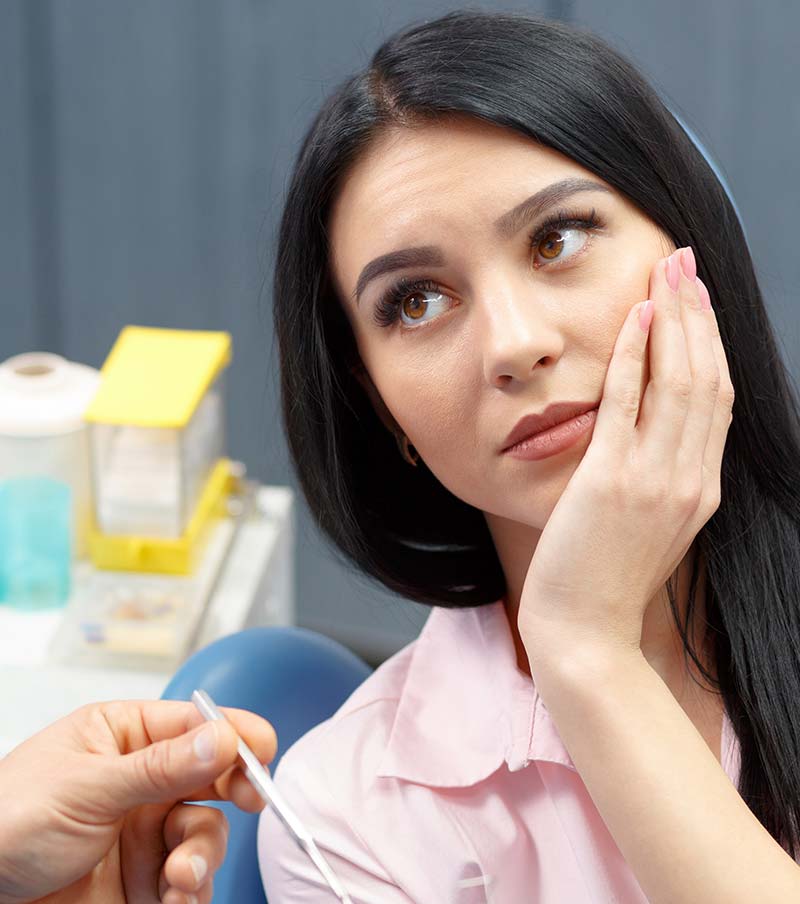 Hygienist appointments in Hassocks
The hygienist's role is to help you stay on top of plaque, which continually forms around your gum line and isn't always easy to remove through brushing alone. As well as carrying out a scale and polish – a professional deep-clean to remove stains, plaque and tartar, the hygienist will make sure you're armed with the latest techniques and products to use at home, and can help you if you need to make lifestyle changes that will save your teeth, such as eating healthily, or giving up smoking. Hygienist appointments are not available on the NHS, but are included in Denplan membership.
CONTACT US TODAY
READ FAQS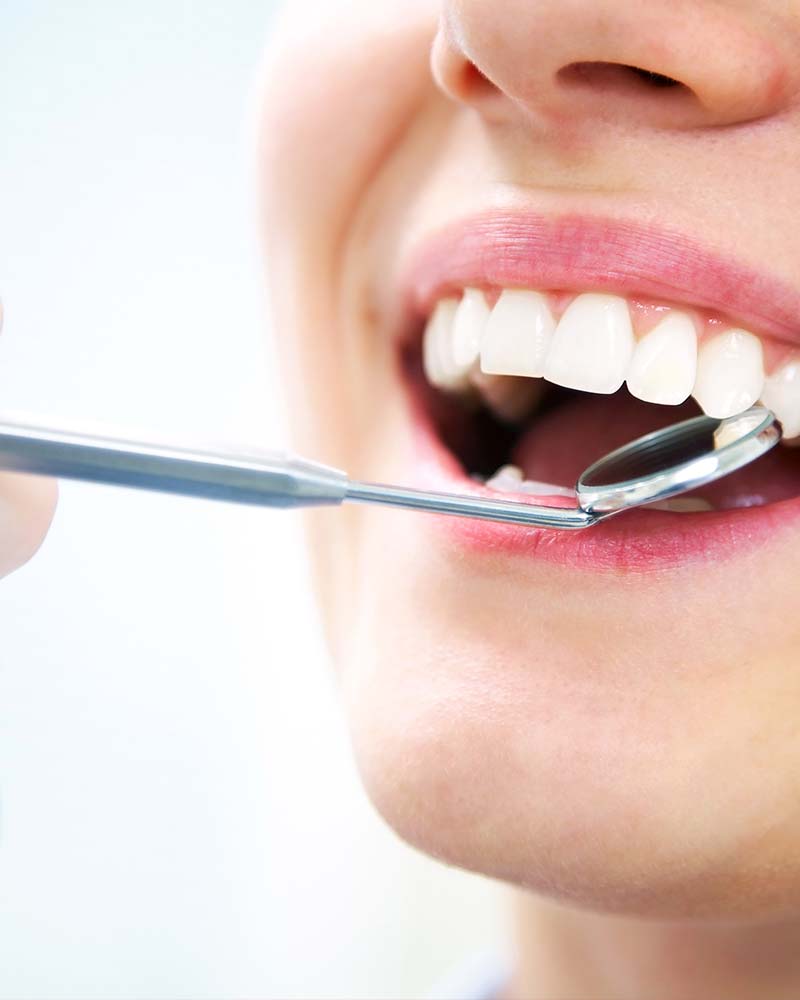 Advanced cleaning with Air-Flow technology
Air-Flow offers a high-tech yet gentle cleaning for your smile, ideal for lifting stains, gently removing plaque from under the gum line. Combining air, water and a fine stream of powder, Air-Flow is ideal for sensitive teeth, and as a preparation for treatments such as whitening.
It's gentler. Not only is Air-Flow less abrasive, but less scraping means less sensitivity as a result. Additionally, the fine powder particles used in the jet polish actually fill in microscopic gaps in your enamel, which also reduces sensitivity.
It cleans better. Airflow jet polishing can remove biofilm and plaque that even a hygienist can't see, and can reach deeper into pockets under the gum line to gently and safely clean your teeth and gums better than they've ever been cleaned before. Airflow removes nearly 100% of bacteria, something no manual cleaning can hope to achieve.
It will make your teeth look better. Airflow jet polishing is an excellent way to brighten your smile, because it blasts away superficial stains on teeth. It's also a great way to kickstart a professional whitening treatment or to maintain your whitening once you've had it done.
It's more pleasant. In fact patients report it's almost fun! Instead of having tools scraping away in your mouth, you can now have a refreshing stream of pleasant tasting polish.
It's faster. Over three times as fast as a traditional clean, this means less time spent sitting in the dental chair!
CONTACT US TODAY
READ FAQS