Dental emergencies and urgent appointments in Hassocks
If you are experiencing unusual or excessive bleeding, trauma or swelling, you will need to see a dental professional as soon as possible.
If the problem is a facial or jaw fracture, you will need to see a maxillofacial specialist at a hospital; however, in most other cases, your Hassocks dentist is best placed to deal with dental emergencies.
Common urgent problems include toothache, lost fillings or crowns and denture issues.
Please phone us on the day for availability and we will do our best to make sure you are seen as soon as possible.
What to do in a dental emergency
Call us during working hours on 01273 842987 and we will do everything we can to see you as soon as possible.
If you require emergency treatment outside surgery hours, please call the surgery number 01273 842987  to hear a message detailing the specific arrangements for that day.
Alternatively, there is an out-of-hours NHS emergency dental service for which there is no call-out fee.
Contact:
Haywards Heath 01444 440695
or Crawley Hospital 01293 518541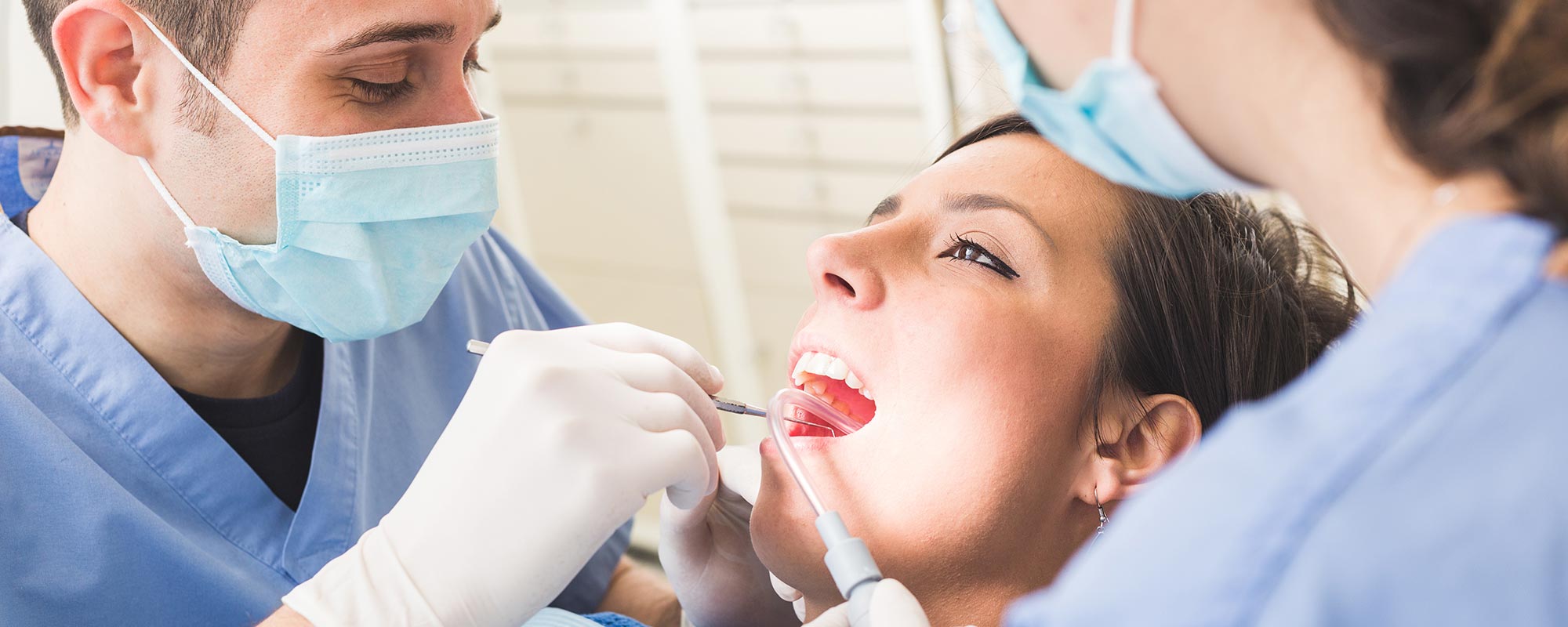 Frequently asked questions on dental emergencies