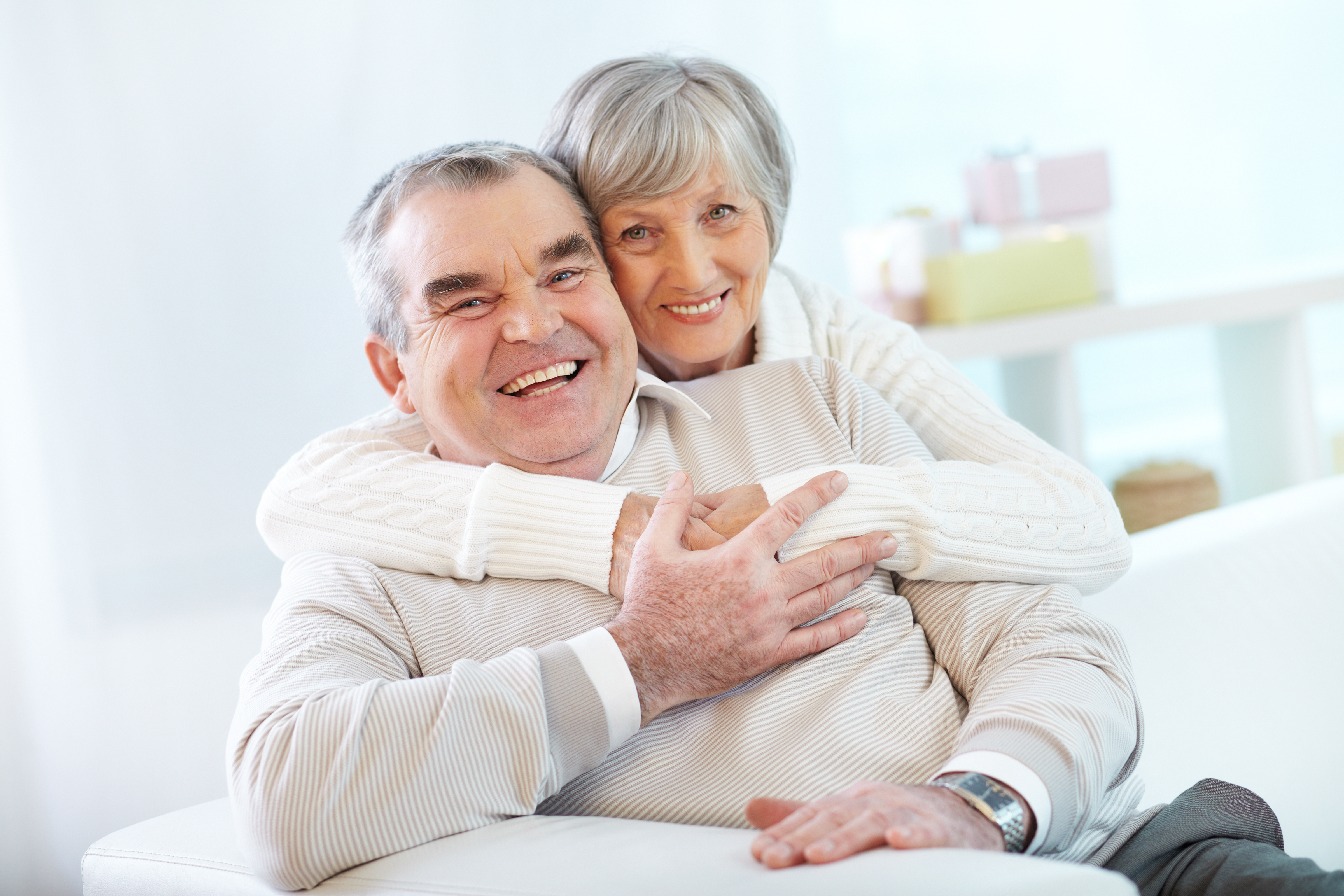 Dental implants in West Sussex
If you're missing a tooth or teeth, you may be an ideal candidate for dental implants. No other treatment comes as close to creating the look and feel of a real tooth – and no other treatment has the potential to last you a lifetime.
At Hassocks Dental Surgery, we are fully qualified to offer dental implants
in-house. The procedure involves relatively minor oral surgery but does require the commitment to attend a number of appointments. And the result? You'll be able to eat normally, speak clearly and smile beautifully. Dental implants aren't just about function and aesthetics – they can dramatically improve your quality of life.
CONTACT US TODAY
READ FAQS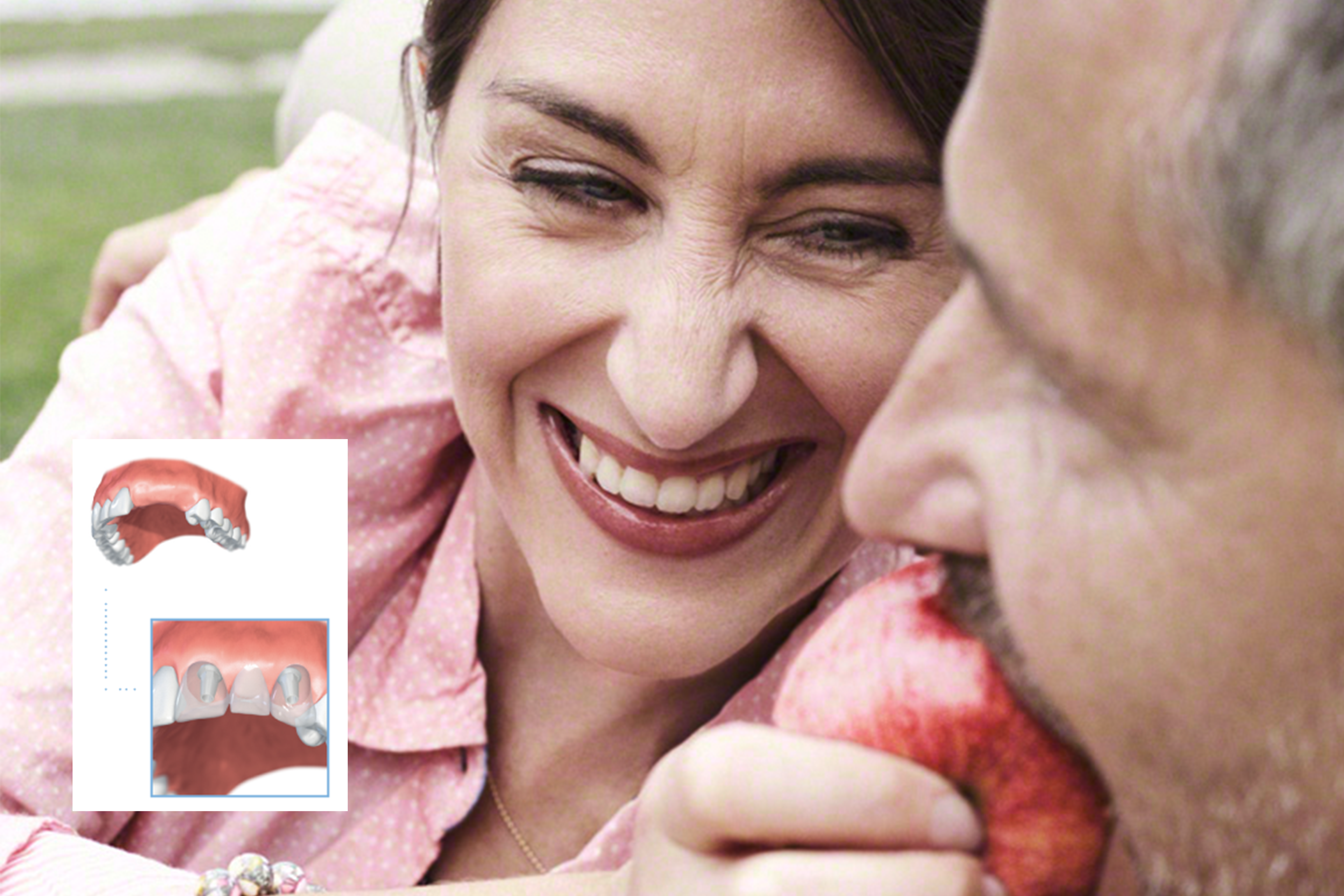 What dental implants can do for you:
They offer a permanent replacement for missing teeth. Unlike crowns, bridges or dentures, which all need to be replaced over time, dental implants are a lifelong solution if cared for properly.
Restore lost confidence and quality of life. With dental implants you can once again confidently eat, speak and smile without discomfort or fear of embarrassment.
Secure your dentures. Implants have many uses including the option to use them to fix dentures in place to prevent slippage.