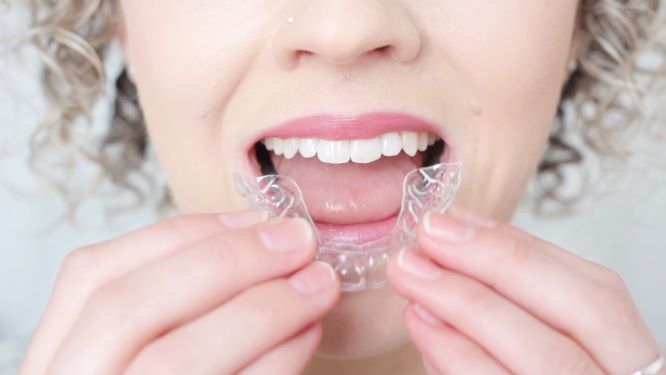 Enjoy straighter, healthier teeth with discreet clear braces
Here at Hassocks Dental Surgery, we offer clear aligner (brace) system that moves your teeth discreetly, meaning that you can continue your life with confidence.
Increasingly popular, clear aligners consist of a series of different 'trays' – each one fitting over your teeth and gently moving them in to the desired position.
Worn 24 hours a day – except when eating or drinking – each subsequent aligner is different to its predecessor, gradually guiding your teeth to give you your future smile – one that will have you smiling with confidence!
At your initial consultation, you will have impressions taken, after ensuring that the treatment will work for you.
Your treatment plan will be sent directly back to the dentist, who will be able to show you how your teeth currently are, and how this treatment can improve their position. It is at this stage that your dentist can more accurately commit to timescale and cost.
As with any teeth straightening, retention will also be required. There are different options, and your dentist will discuss these with you, prior to any commitment.
CONTACT US TODAY
READ FAQS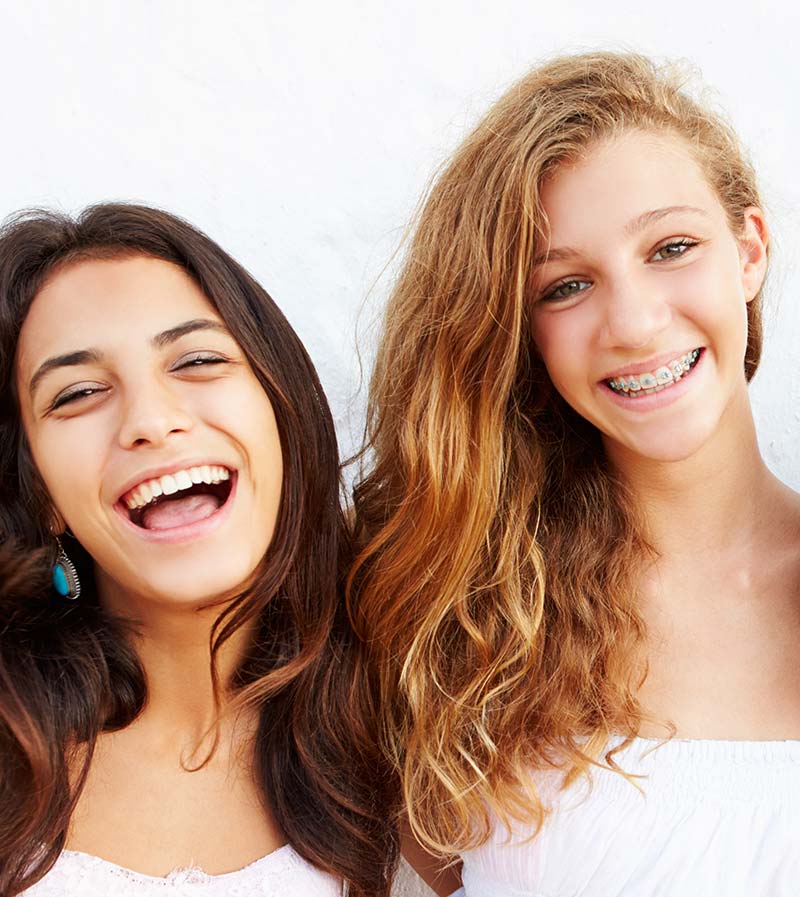 Getting NHS braces in Hassocks
Here at Hassocks Dental Surgery, we can arrange referrals for fixed braces on the NHS for patients who require teeth straightening for health reasons – i.e. if your teeth and bite are likely to cause serious problems that will affect your long-term oral health.
To confirm if you or your child is eligible for NHS treatment, your dentist will carry out an orthodontic assessment using a set of measurements called the Index of Orthodontic Treatment Need (IOTN).
Typical dental problems that may qualify for NHS treatment include:
Missing teeth
Protruding teeth (in excess of 6mm)
Severe crowding
Abnormal bites that cause problems with eating and drinking
CONTACT US TODAY
READ FAQS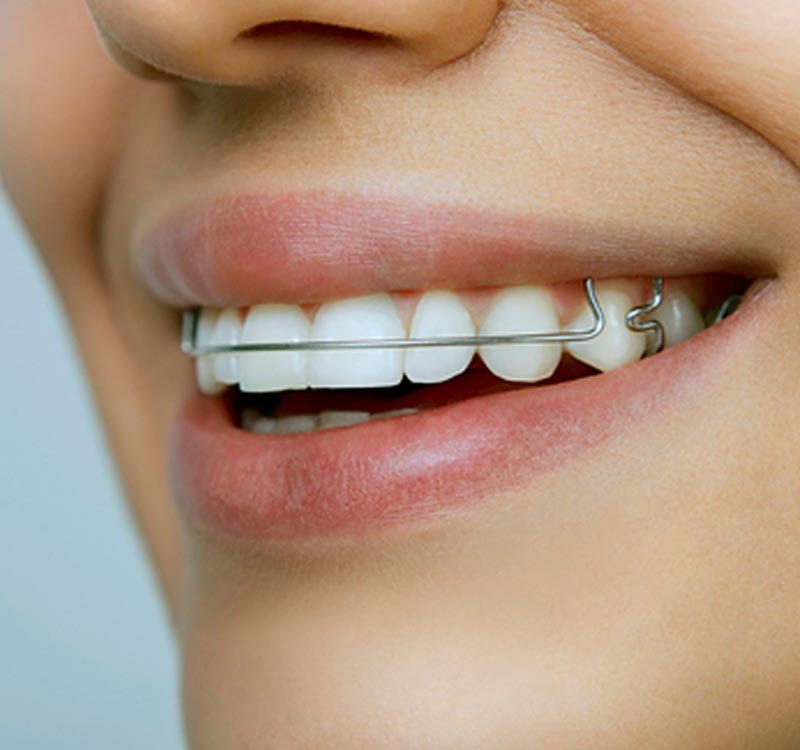 Broken retainer? Here's how to fix it.
If your retainer has broken, there is only one way to fix it properly: come and see your dentist at Hassocks Dental Surgery!
We will fix it safely and efficiently and can discuss options for replacing your retainer, should you need to.
There are lots of reasons a retainer might break – especially if your jaw is still growing.
And if you ignore your broken retainer, your teeth may begin to move again, undoing all the hard work of your fixed brace treatment – so don't delay; book an appointment at Hassocks Dental Surgery to fix your retainer as soon as possible.
CONTACT US TODAY
READ FAQS