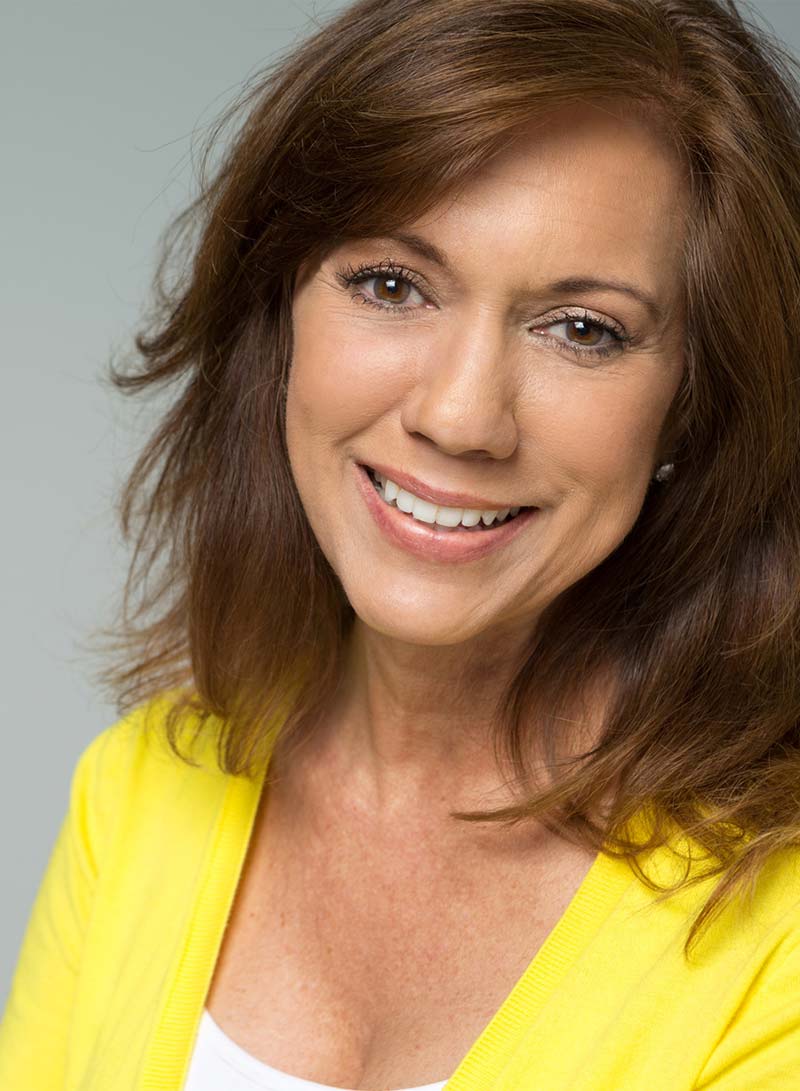 Seeing your dentist in Hassocks means that we can take care of everything you need to enjoy a healthy smile, with teeth and gums that are free of cavities, decay and disease.
Once we've put you on the path to long-term oral health – in other words, got you dentally fit – you may wish to consider enhancing your smile with a private whitening treatment.
Dental problems such as tooth loss and gum recession can have a life-changing impact – but did you know that the majority of problems are preventable?
While tooth repairs and replacements can be costly, the simple act of prevention is the cheapest way to enjoy a lifelong healthy smile.
At Hassocks Dental Surgery, our dentists and hygienists work together to give you personalised advice on caring for your teeth and gums at any age.
And with our Simplyhealth membership scheme, we make it easier for you to cover the cost of your routine dental care – so you'll be less likely to skip appointments or miss out on emergency treatment away from home.
We want every patient to enjoy the confidence and quality of life that comes with a healthy smile.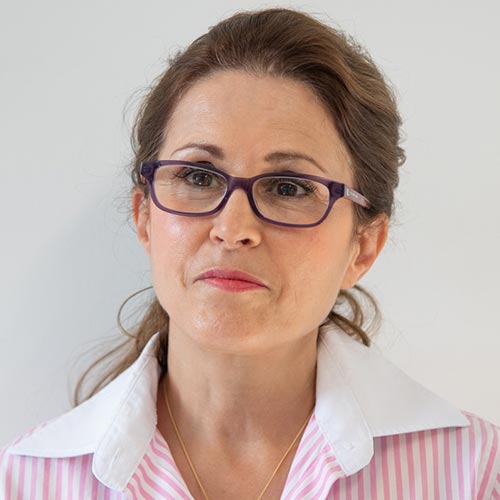 GDC Registration 73666
Nina studied dentistry at Lund University in Sweden and, since 1997, she has worked at Hassocks Dental Surgery.
From a very early age, she wanted to be a dentist. She thrives on the clinical challenges that are presented to her and finds the close relationship she builds with patients very rewarding. Dentistry has proven to be the perfect career for her, allowing her to continually develop her clinical skills through postgraduate education while being able to care for her patients as individuals.
She provides all aspects of general dentistry to adults and children, including cosmetic work and teeth whitening. She firmly believes that time spent talking and listening to her patients is time well invested – especially when the results mean her patients can enjoy the benefits of good oral health.
Outside dentistry her hobbies are walking in the countryside, cooking and reading.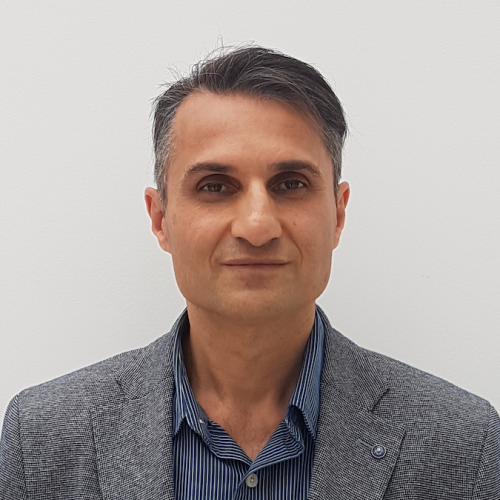 GDC Registration 76053
Farid graduated from the Karolisnka Institute in Sweden but spent most of his career practicing in UK. He moved to the UK in 1999 and ran his own dental practices here for over 17 years across East Sussex. He's now thrilled to be part of the Hassocks Dental team, a very well-established practice run by a caring and friendly team.
Having owned and worked in large sedation clinics, he has an interest in treating anxious patients and works hard at easing their dental phobia. He also has an interest in implants and cosmetic treatments. He completed his first year of postgraduation in dental implantology at the University of Central Lancashire.
In his spare time, Farid enjoys going to the gym, travelling and spending time with his family and their dog who keep him busy when away from work.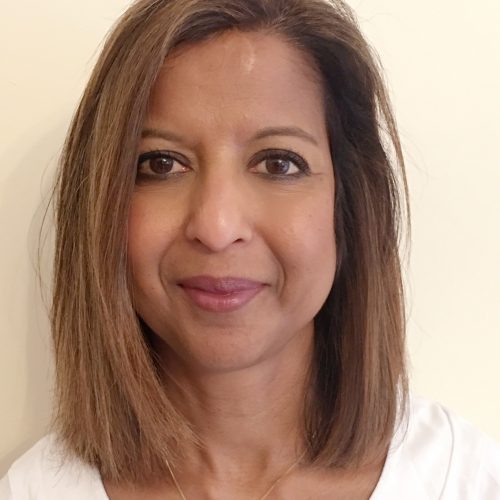 GDC Registration 64385
Hoosna qualified from Leeds University Dental School in 1989 and worked in the North East of England for 17 years before relocating with her family. She has worked the last 13 years in the South East both in NHS and Private practices. Hoosna has also worked for West Sussex Emergency Dental Services since 2006 where she has gained valuable experience in treating patients with pain, emergencies & trauma.
She enjoys all aspects of dentistry and has many years of experience treating nervous patients and helping them to gain confidence.
Having raised 2 children of her own Hoosna also enjoys treating children and trying to make it a pleasant experience; hoping to encourage them not to fear the dentist as they grow up. Hoosna is also an accredited Invisalign (clear braces) provider with over 10 years experience. She is committed to continuing education and has attended many postgraduate courses to keep updated with advances in dentistry.
She lives with her family in nearby Ditchling and in her spare time enjoys cooking, baking and keeping fit. Hoosna has run several marathons and half marathons to raise money for cancer charities.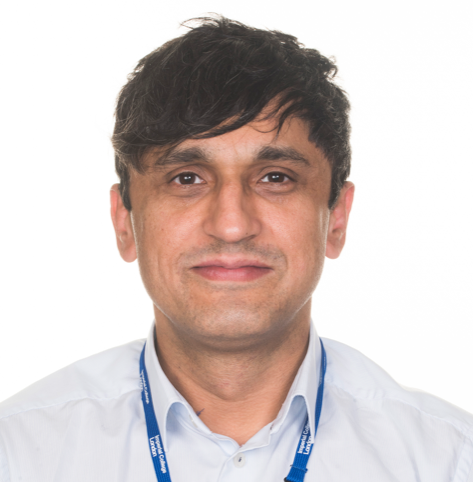 GDC Registration 74468
Professor Jag Dhanda is a Consultant Maxillofacial/Head and Neck Surgeon at Queen Victoria Hospital, East Grinstead, a Clinical Reader at Brighton Medical School and a Senior Lecturer at Imperial College London. He completed his medical training in London and his dental training in Bristol. He also completed higher surgical training and an advanced head and neck reconstructive fellowship at East Grinstead. During this training he obtained a Doctorate in Philosophy in head and neck cancer from the University of Liverpool. This was funded by three Royal College of Surgeons research fellowships.
He is a member of council for the British Association of Oral and Maxillofacial Surgeons and the Research Lead for head and neck and oral and dental in Kent, Surrey and Sussex. Jag is setting up a new MSc programme in Dental Implant Reconstructive Surgery at the University of Brighton Medical School and has recently obtained funding for research to combine iKnife and robotic applications in head and neck surgery at the Marsden, Imperial and East Grinstead. This work was recognised with the President's Prize at the Specialty National Conference in 2018. He hosts numerous courses including virtual surgical planning, cadaveric perforator dissection and advanced microvascular surgery as well as dental implant training courses and updates for general dental practitioners.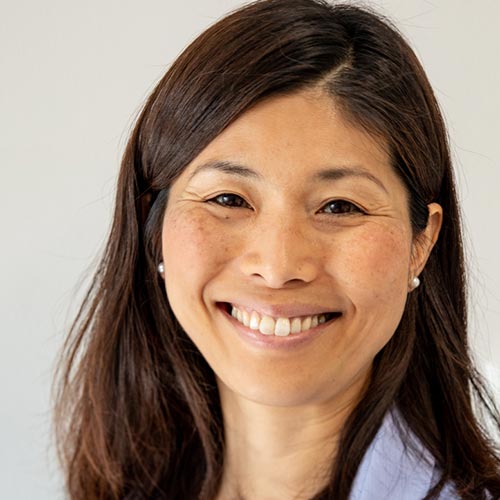 GDC Registration: 184499
Kanae started her dental nurse training in 2000, qualified as a dental nurse in 2002 and has worked as a dental nurse for the past 19 years. She joined our practice in 2011 and completed her Foundation Degree in Advance Dental Nursing in 2017.
Kanae believes strongly that communication skills are the key to establishing positive and productive relationships with both the patient and the dental team .
Outside work, Kanae enjoys spending time with her family, walking the dog and practicing yoga.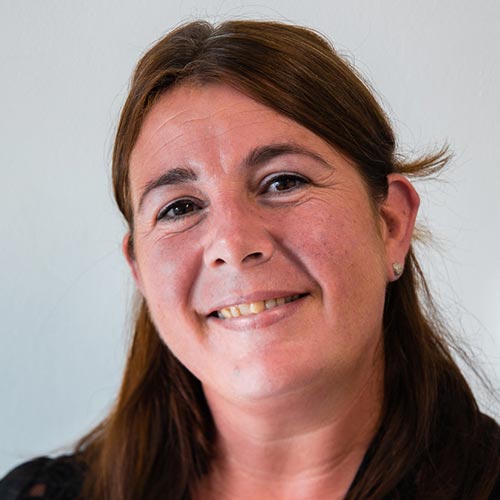 GDC Registration 271413
Linda qualified as a dental nurse in 1996. She joined Hassocks in May 2017 and enjoys working as a part of the team. Her favourite aspect of the job is being able to give patients a calm experience whilst at the dentist.
She enjoys cycling, swimming, walking the dogs and baking.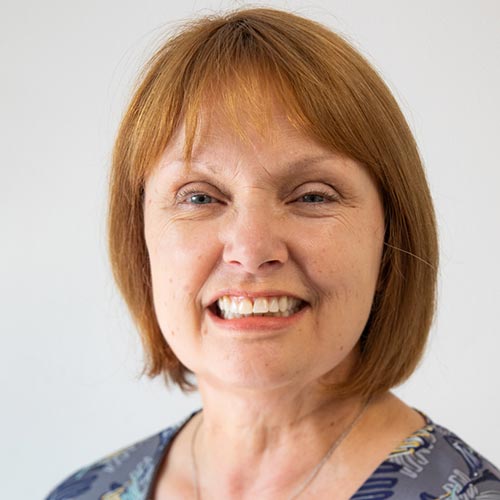 Dawn has lived in Hassocks and the surrounding area for many years. She has worked at the surgery since 2008. Her soft skills, like friendliness and likability, make everyone welcome and relaxed at the practice and she likes to help patients whenever she can.
She enjoys lots of beautiful walks that are perfect for walking her dog. Usually, a little tea room can be fitted in too!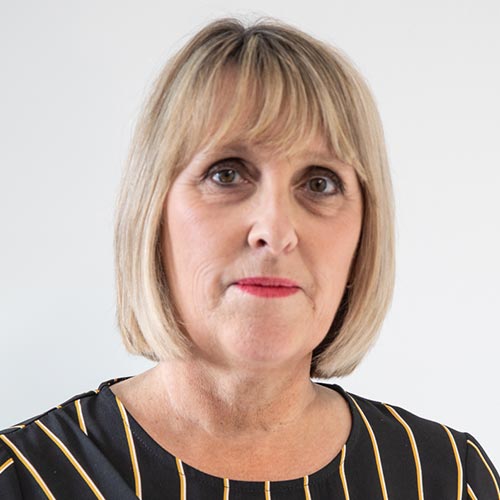 Mandy has been a receptionist at Hassocks Dental Surgery since 2009. Her excellent problem-solving skills come very handy behind the busy front desk when finding your most suitable appointments.
In her spare time, she enjoys eating out, walking her Spaniel Ronnie and helping with the grandchildren.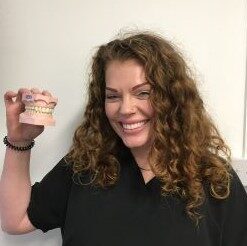 Philippa qualified as a Dental Hygienist/Therapist from Bristol University in 2010. Shortly after qualifying she moved to Brighton and has since worked in both mixed and private practices throughout Sussex.
She is passionate about her role as a dental hygienist, and particularly enjoys treating nervous and phobic patients. She firmly believes in the importance of building relationships with her patients as well as educating them about oral hygiene and the importance this has on overall health. Philippa has a particular interest in the bi-directional relationship between periodontal disease and diabetes and researched and wrote a paper on this subject. This was subsequently published in the British Society of Dental Hygiene and Therapy magazine and she also won an award from Bristol Dental Hospital for her contribution.
Outside of work, Philippa enjoys cooking, travelling and is in the process of renovating her flat in Brighton.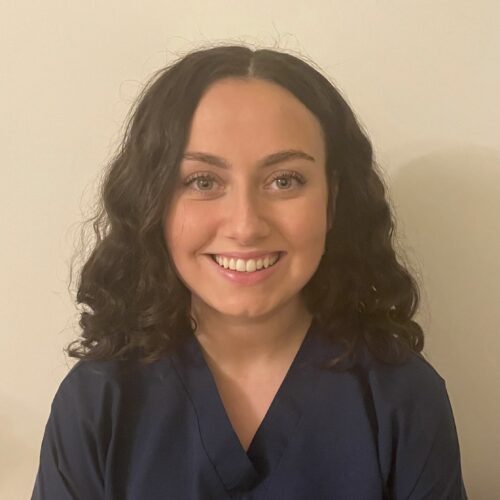 Rosa is our new trainee dental nurse and joined us in August 2021.
With previous experience within the care-sector she enjoys being able to develop these skills in her new role with us. Her favourite part of her job is getting the opportunity to work alongside a variety of dentists and specialists while learning all of the different types of treatments and processes of the surgery.
In her spare time she spends as much of it as possible with her family and friends, travelling and taking her dog on long walks through the Downs.
We are delighted to have her as part of our caring dental team.