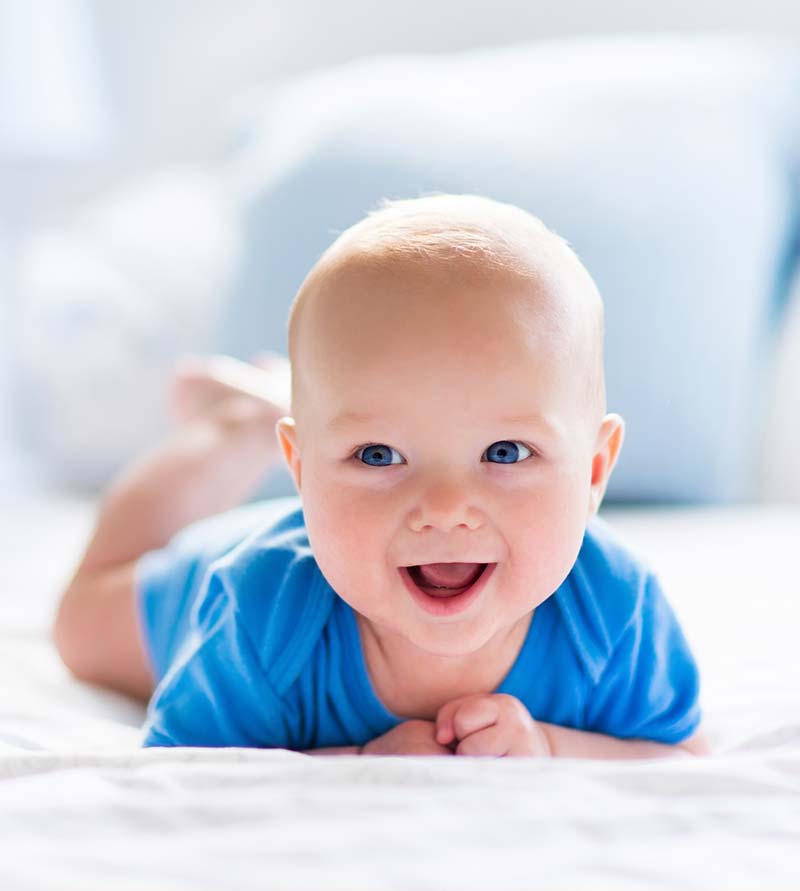 Looking after your little ones' smiles from day one
When to bring your child to the dentist
Why bring a baby to the dentist?
Baby teeth are just as important as adult teeth – so you should bring your baby to see us at Hassocks Dental Surgery as soon as those milk teeth appear – or by the age of 1 regardless.
Tooth decay is becoming increasingly common among children in the UK, partly because many parents don't realise their baby should see a dentist. Bringing your child to see us early and often is the key to creating positive experiences of the dentist that remain with them as they grow.
This translates into fewer brushing battles at home, and a higher awareness of the benefits of oral health.
Twice-yearly check-ups
Tips, techniques and product advice for cleaning teeth at home
Advice on getting the right diet for a healthy mouth
Cavity prevention including fluoride varnish and fissure sealants
Sports guards
CONTACT US TODAY
READ FAQS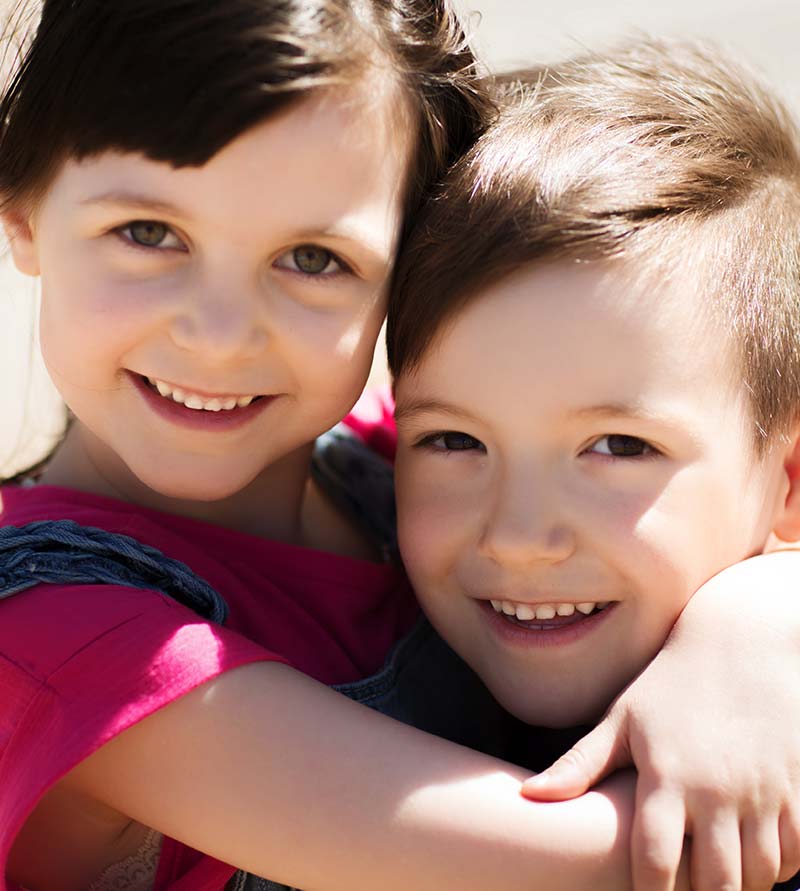 The Happy Smiles Kids' Club
At Hassocks Dental Surgery we want to ensure every family enjoys a lifelong healthy smile – and the earlier we bring our patients around to our way of thinking, the better! With our Happy Smiles Kids' Club, we understand that children learn best through play, so we put the focus on fun and reward to help them develop healthy habits that stay with them as they grow.
When children have positive experiences, learning is easier and habits are more likely to stick – meaning they will be less likely to experience dental problems.
Check back soon to find out out more about The Happy Smiles Kids' Club at Hassocks!
CONTACT US TODAY
READ FAQS